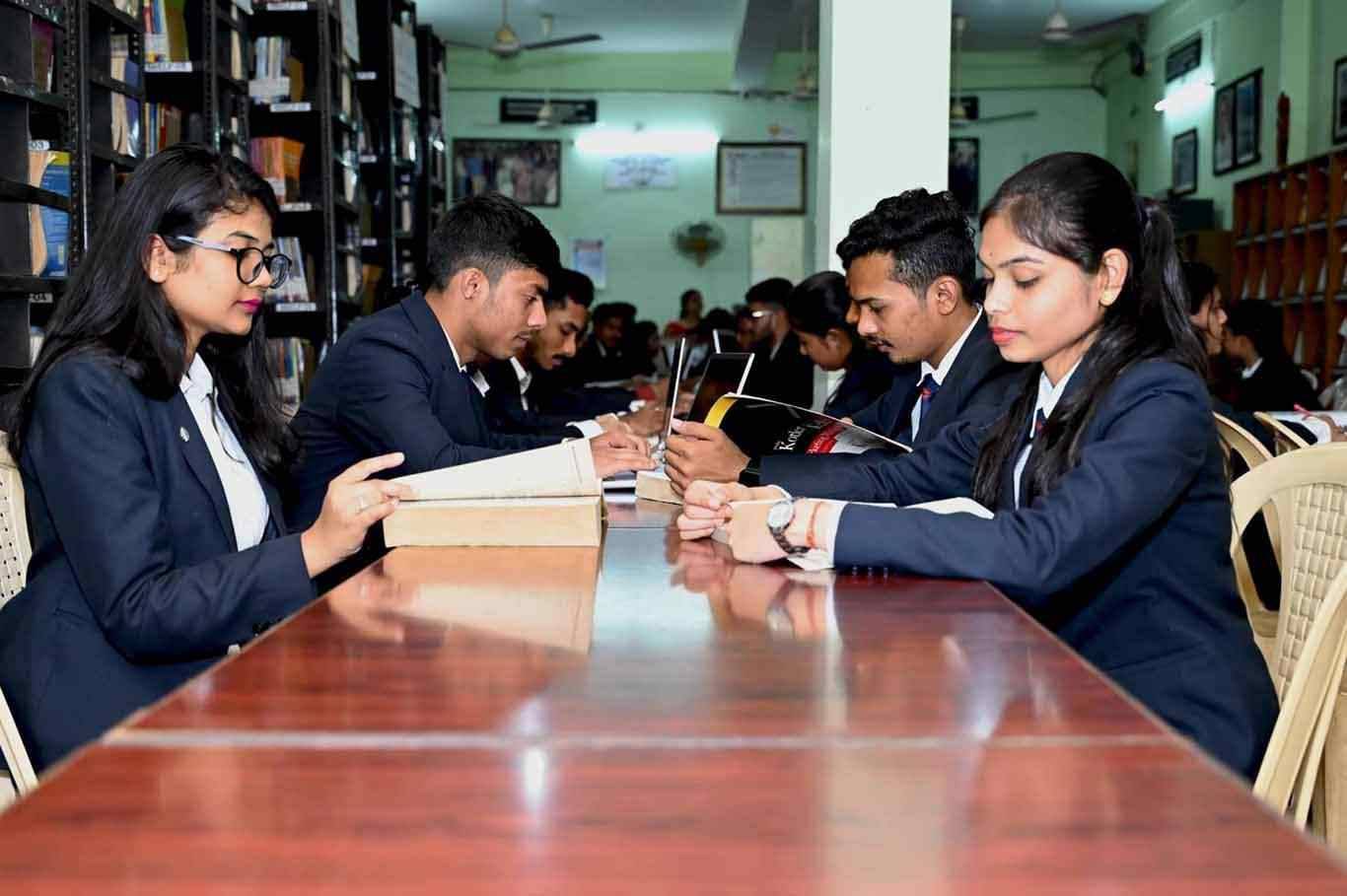 Slide 1
BCCM, Bhubaneswar is a constituent of Bharatiya Vidya Bhavan, an "Institution of National Eminence .
Slide 2
BCCM has a most modern, state-of-the-art computer centres with over 100 computer systems configured with latest software.
Slide 3
THE LIBRARY OF BCCM IS EQUIPPED WITH AROUND 4,500 TITLES OF BOOKS CONSISTING OF MORE THAN11,142 VOLUMES
Slide 4
Heritage & Bhubaneswar Visit
HERITAGE VISIT IN BHUBANESWAR & ANNUAL PICNIC IN PICTURESQUE SPOTS
Slide 5
SKILL & PERSONALITY DEVELOPMENT SESSION FOR STUDENTS
Welcome to Bharatiya Vidya Bhavan
One of India's foremost and leading educational organizations and has been recognized as an Institution of National Eminence by the Government of India.
Bharatiya Vidya Bhavan runs close to 400 institutes across 100+ cities in India and abroad with as many as 220,000 students on the rolls, an indication of the growth and widespread support and goodwill it has enjoyed over its 75 years of public service.
Our Aim
Challenge every student to reach the highest level of academic achievement possible for them.
Ready to unlock your potential and achieve your professional goals?
Apply for our management program now.
Top Recruiters of Current Year